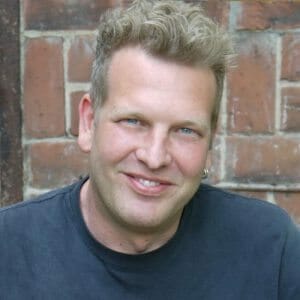 Driven by wanderlust, Thomas Terbeck traveled to almost 40 countries around the world as an exchange student, backpacker, intern and Erasmus student up to the age of 25.
After the response to the first publication of his study abroad guidebook Fernweh had shown the need for independent advice on study abroad programs, education and careers, Thomas founded the independent educational counseling service weltweiser® in 2000.
In order to structurally separate international activities, the Internet platform business and B2B-services, the International Education Network GmbH & Co. KG was founded in 2005.


"Do your thing and stand for it!"
My core competencies
Study Abroad
Study abroad, boarding schools, language trips, volunteer work, gap year, internships and university studies.
Fairs & Events
Design & organization of over 500 trade fairs, conferences and other events, since 2020 also in the virtual world.
Networking & Consulting
I enjoy getting to know people and helping them to realize their projects.
My companies
weltweiser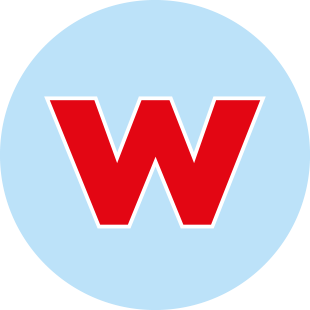 weltweiser is an independent educational counseling service, publishing house and trade fair organizer.
Zur Webseite
International Education Network

International Education Network (IEN) connects the international education industry.
Zur Webseite
My projects
A selection